Life coach Wemimo - Find & live your purpose without fear
Join me lets figure out what it is that makes you happy and fulfilled in life, while maintaining steady and predictable successful goals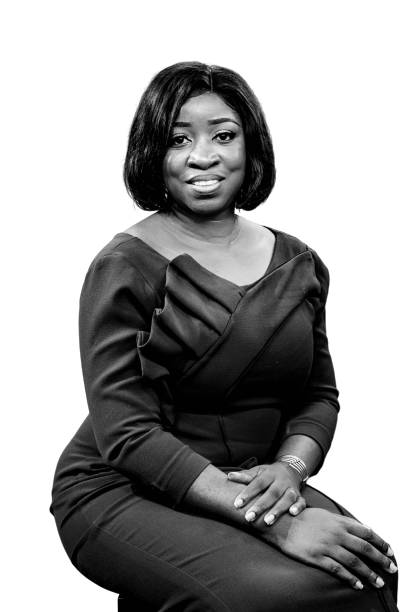 The A-Z guide to self fulfillment

Better communication

One on one sessions

Awakened listening

Exploratory sessions
Be part of our charity work
better a child by supporting today!
Don't wait till you get it all well, your little contribution can make a difference. Those used toys, cloths, shoes, including give away can made a great difference in these children's life. Reach out to us for collection.
Whatever your faith or background our doors are open to you, both literally and virtually. Our beautiful church has services every day and is often open throughout the day for people to come and visit and sit in quiet reflection or to admire the stunning architecture of the building. You can also use our website to find out more about our work, what we have going on and details of people and organisations to contact if you need help or support with anything.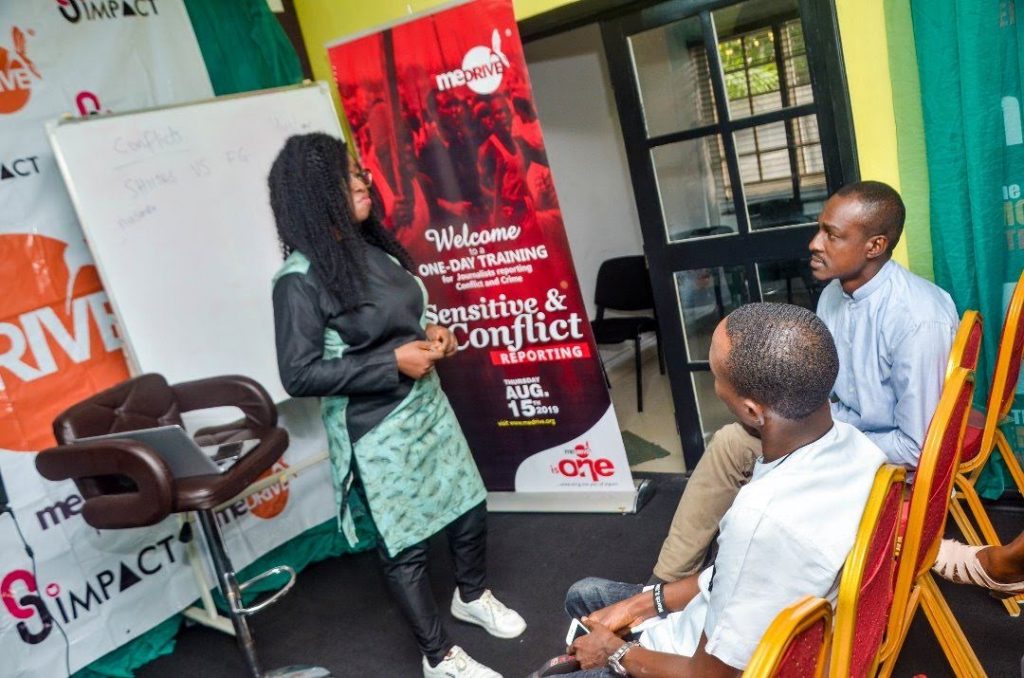 I was the classic desperate housewife. Always hungry, tired and frustrated. With Wemimo's help, I managed to become the strong woman I am now.
Half of my life was spent wandering and sobbing. It was only after meeting Wemimo that I discovered what I truly love.
I'm not the sort of person that goes for coaching, but what can I say... Wemimo came at the right time and the right place. Thanks Ma, you helped me become myself.
Oh my... I never thought I could feel so good in a simple talking session with Wemimo. True, her massage skills also help me relax, but it's her mind that really great.
Your life is more important than you may believe